Thank you for entering the Gold Coast SUNS Dance Cam Competition!
We are thrilled to have you participate and showcase your talent. We confirm that we have received your entry, and our team has evaluated it. We appreciate the time and effort you put into your performance.
We will announce the competition results on the first Tuesday following the home game, so follow us on Facebook or Instagram to stay updated.
Just to remind you, please don't hesitate to contact us if you have any questions or concerns about the competition or your entry. You can reach us at 1300 834 834.
Once again, we want to thank you for participating and supporting the Gold Coast SUNS Dance Cam Competition. We hope to see you at the next home game to cheer on the team together!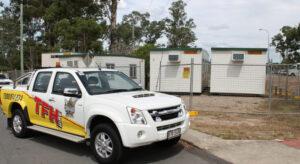 In the fast-paced world of construction, having an efficient and well-organized workspace is crucial to the success of any project.
Read More »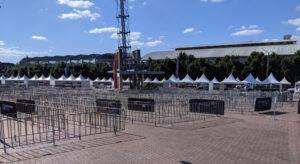 As event organizers, ensuring the safety of attendees should be your top priority. Managing large crowds can be a challenging
Read More »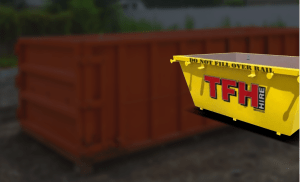 Proper waste management is an essential part of any industrial facility. Selecting the correct waste bins for your business is
Read More »