Thank you – For Choosing TFH
Thank You For Choosing TFH!
We appreciate your interest in our equipment rental services! Your form has been successfully submitted, and our team will review your request promptly. We'll reach out to you within the next 24 hours to discuss your needs and provide a tailored solution for your next project.
We're committed to providing high-quality equipment and exceptional customer service, ensuring a seamless and satisfying experience.
Stay tuned, and we look forward to serving you soon!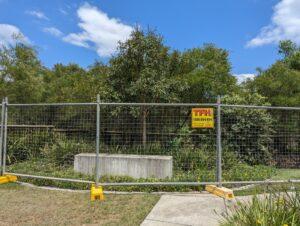 Temporary Fencing
TFH Hire Services, an Australian family-owned and operated business, has become a symbol of reliability…
Read More »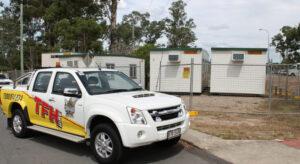 Construction Sites
In the fast-paced world of construction, having an efficient and well-organized workspace is crucial to the success of any project.
Read More »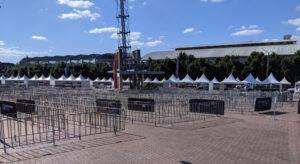 Crowd Control Barrier Hire
As event organizers, ensuring the safety of attendees should be your top priority. Managing large crowds can be a challenging
Read More »