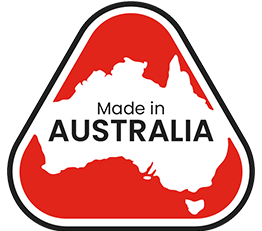 Used Portable Toilets For Sale - Fresh Water Single
Look no further than TFH's Ex Fleet Portable Toilets, meticulously maintained and now available for purchase. Designed with durability in mind, these units feature a robust double skin construction, ensuring they can endure the harshest Aussie conditions with ease.
Secure Your Ex-Fleet Portable Toilet Today!
Waste Capacity – 390L
Fresh Water Capacity – 110L
Height – 2295mm
Width – 1115mm
Depth – 1175mm
Weight – 120kg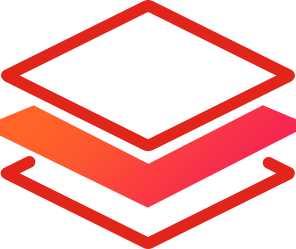 UV stabilised marine grade material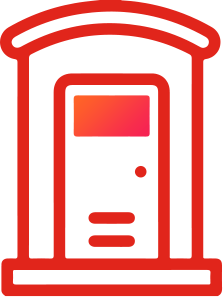 Ultra Strong And Light Weight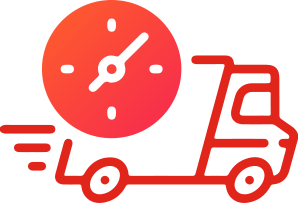 Contact Us For Delivery Options

100% Aussie Owned & Operated
Overview
Specifications
Faqs
Downloads
Overview
Are you in need of a top-quality portable toilet that can withstand the rugged conditions of the Australian outdoors? Look no further than TFH's Ex Fleet Portable Toilet, now available for sale. These well-maintained units have undergone thorough servicing and are all set for immediate use.
With a contemporary design and double skin construction, our portable toilets are built to endure tough conditions, ensuring longevity and resilience. The practical and hygienic foot pump allows for hands-free operation, while the efficient ventilation system guarantees a pleasant and odor-free experience.
This portable toilet is the ideal solution for a wide range of applications. Whether you're managing a construction site, hosting events, running a camping ground, or need one for the farm, our Ex Fleet Portable Toilet is the ultimate all-rounder for your needs.
The toilets can be shipped to your door for an extra cost, please get in touch with our sales team to discuss your options – Alternatively, upon making your purchase, enjoy the added benefit of free unit pickup from our conveniently located Brisbane and Sydney depots.
Specifications
Faqs
Downloads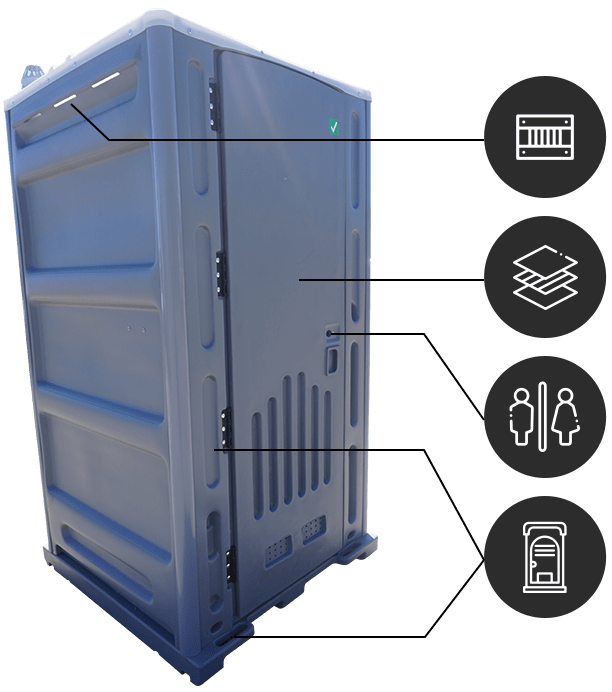 At TFH we have a solution for all sectors
TFH is proudly an Australian family owned and operated business with 38 branches nationally. From humble beginnings...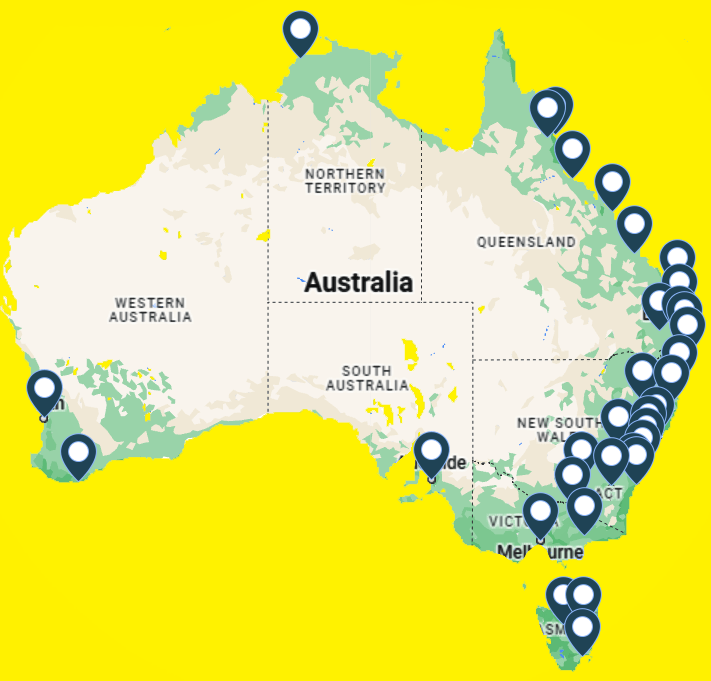 Delivery & inspections available