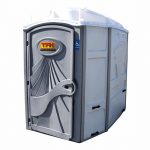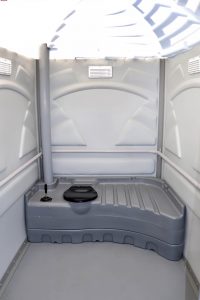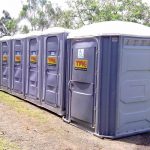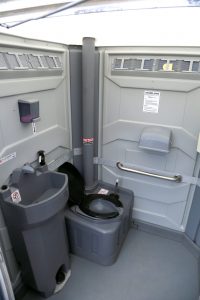 Accessible Portable Toilets
Height – 2350 mm
Width – 1600 mm
Depth – 1600 mm
Weight – 140 kg
Accessible Portable Toilet Hire
Accessible Portable Toilet Hire are available today. If you're hosting an event then you'll want to provide all your guests with suitable toilets, and these accessible toilets will meet all their needs.
Perfect for events and construction sites, the TFH accessible portable toilets are a must.
This toilet system is fresh water flush and is ADA approved. Featuring a flat floor design which eliminates the need for a ramp, each toilet also has a self-closing door.
Fitted with a heavy duty stainless steel support rail.
Specifications
| | |
| --- | --- |
| Height | 2350 mm |
| Width | 1600 mm |
| Depth | 1600 mm |
| Weight | 140 kg |
Also Available Portable Toilet – Sewer Connect Single